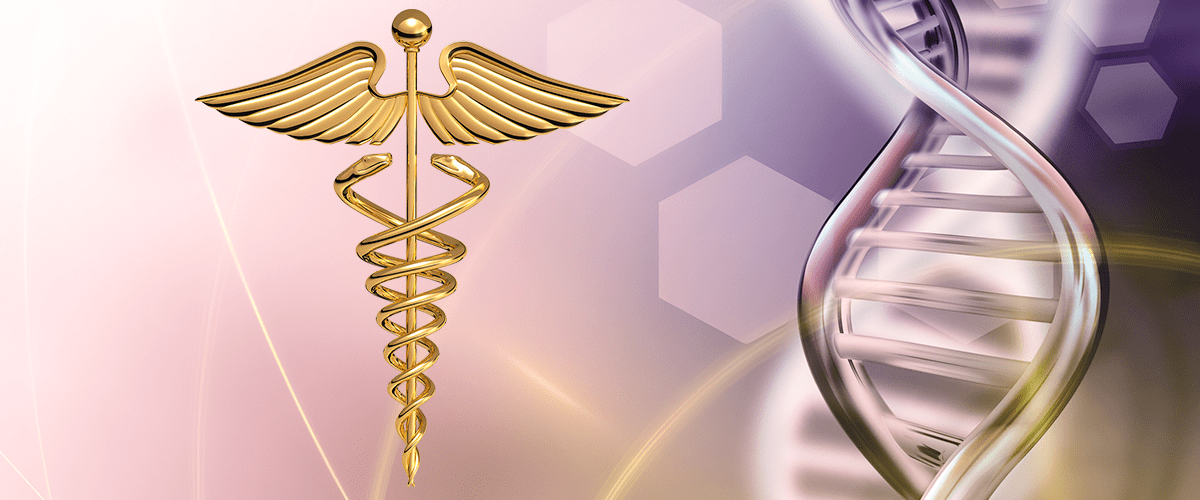 Cristal Vibrasons crystal bowls and other instruments can be incorporated into the great majority of care practices and forms of therapeutic support.
Excellent therapeutic tools, crystal bowls trigger self-healing processes through their frequency sets and the crystalline energy from quartz.
In reality, it's not only sounds that emanate from your crystal bowl! Above all, it's a pure and very subtle energy that you will activate to care for other people! In other words, you are not performing care – you are a witness to it. It's the client him/herself who activates his/her channels of self-healing, just as this person puts up defenses and obstacles that prevent self-healing. Being a witness puts you from outset in a position where you can support this person.
We have created a set specially for you:
https://www.cristalvibrasons.com/en/crystal-singing-bowl-instrument-practitioner-handle-set