Custom chalice - Crystal Singing Bowl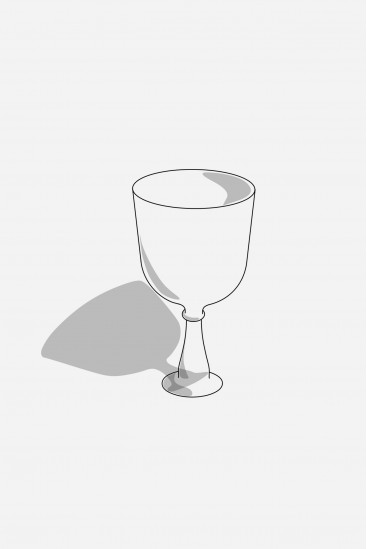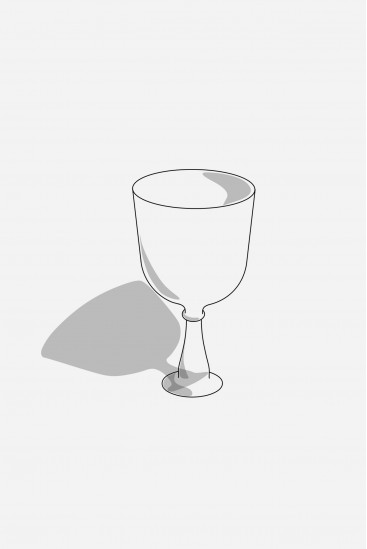  
Custom chalice - Crystal Singing Bowl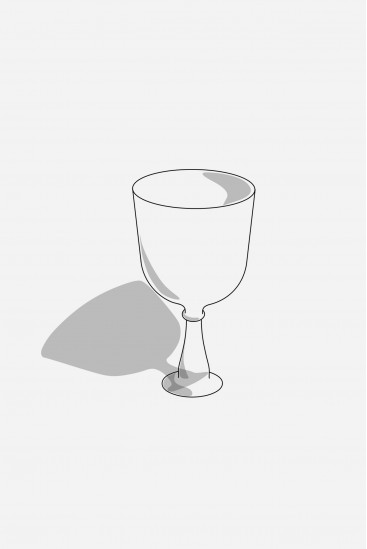 Product customization
Don't forget to save your customization to be able to add to cart
Customize
arrow_drop_downOverview :
Share your customization with your firends
Download image
Natural quartz bowl Stellar Collection type
7" (18 cm) or 8" (20 cm) in diameter at your convenience
Coloring from 1 to 3 colors: 7 colors to choose
11 different engravings
Medium sound A note (ajna) for 18 cm and F note (heart) for bass in 20 cm
Full description
Cristal Vibrasons selects for you singing crystal bowls of excellence. Since 2005, we have set rigorous specifications with our manufacturers to avoid granular crystal bowls and too thick. Our bowls are made of pure quartz and 100% natural. They are created according to an industrial process with international standards.
Our expertise is based on our singularity: therapist-teachers, distributors and designers range, we have the concern to offer you instruments that we test, purify and would like to use in our practices.
Originating from a French process used by Saint-Gobain, the laboratory crucibles became, thirty years ago, crystal singing bowls, an ingenious discovery of the American Cédric Wise. You will find everything about their origin in our white paper
Following the relocation, all crucible manufacturers have moved to China, thus transferring their know-how. The quartz used comes from Asia, the United States or Latin America.
Since 2004, we have been working with renowned manufacturers, certified to international standards (SGS) with whom we have drawn up demanding specifications, in accordance with our own professional practices and our choice of excellence.
A close partnership has therefore been established with creative artists. We inspire their work to create, with precision and beauty, our own collections.The Cristal Vibrasons singing bowls become incomparable vibratory and sound jewels for meditation!
Cristal Vibrasons can help you choose your bowl and answer your questions at anytime.
Please ask us all your questions on our live chat, we will be pleased to lead you to the perfect fit.
A choice on the net, guided by specialist trainers, can be simple and effective when your feelings match with their expertise.
Reviews about this product

Show attestation
a treasure more beautiful than imagined Hello, it is to thank you for the magnificent chalice that arrived at my home in all splendor. The sound is sumptuous while knocking. To make it sing while turning I still have difficulty to avoid parasite noises. It is necessary to practise. In any case it is a treasure more beautiful than imagined. I send you a photo - beautiful weekend with gratitude Maria in Lille (Translated review)

Thank you very much for your professionalism. I had a chalice custom made, chose 3 colors and an engraving with the Ankh cross, it was I think quite quick once my order was placed. I received it and I can't get enough of the sound it makes. (Translated review)

For our greatest satisfaction, the sound of the instruments corresponds exactly to our expectations in order to prepare our minds for meditation (Translated review)
Our expertise, your asset
No drop shipping or Market place. So, no unpleasant surprises! After control, all our instruments leave directly from us.
We advise you for a personalized choice and we train you to practice in complete autonomy.
Automatic 10 percent discount for professional Health or Well-being accounts with SIRET number (excluding promotional products)
Appointment possible by videoconference or by phone to listen to your bowl before purchase
Payment in several installments by credit card, Paypal and checks
Description of my product
Crystal chalices are exceptional pieces, colored by nanoparticles. Theirs bases are clear and transparent. These are unique pieces, made to measure!
They are ideal for personal use, care or singing!
These bowls are just as subtle as they are powerful from a vibratory point of view. Their sound range is ideal for personal or face-to-face use.
Easy to play, the only hit sound is enough to kick the spiral of the bowl. Very handy to direct the energy-sound thanks to their sleeve. The foot of pose of the chalice makes it possible to pose it while it sings still! They have a deep and medium sound, leading to deep relaxation. They raise the vibratory rate quickly and their sustain is long.
Their wall is thin, hence their sound and vibratory quality, but they also reach their saturation limit more quickly, which requires adapting the game of the stick.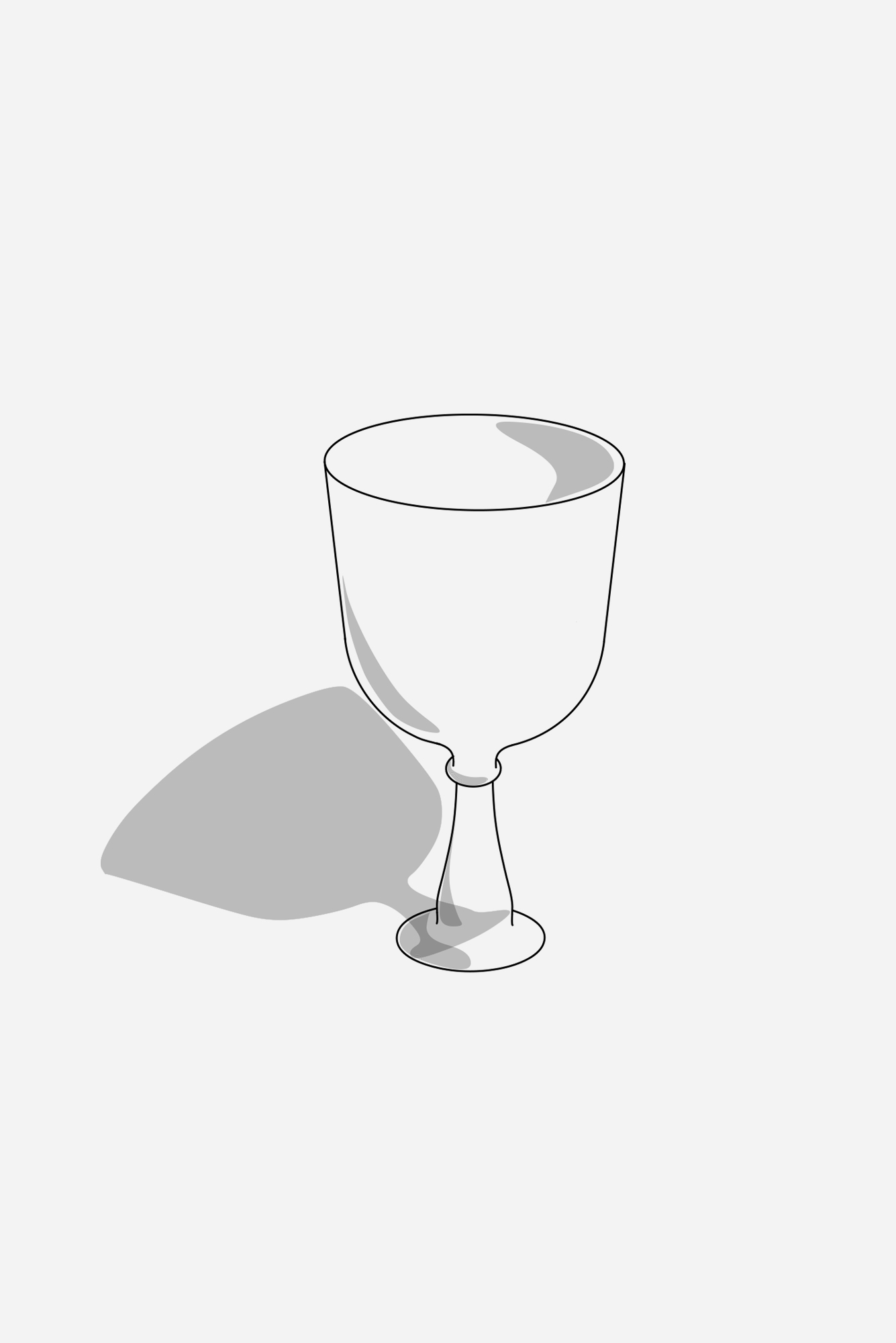 What our clients think