The leading site for singing crystal bowls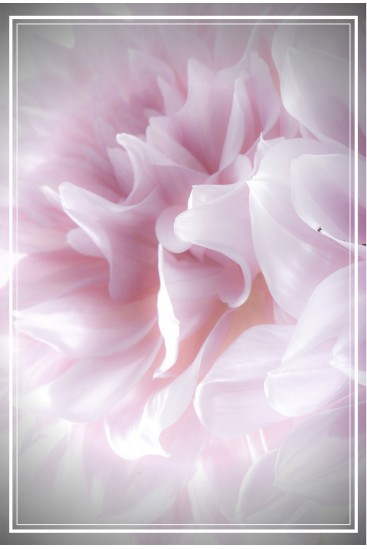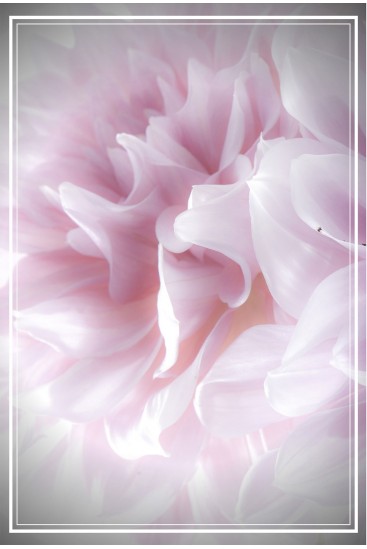  
Women's Wisdom Circle - Once a month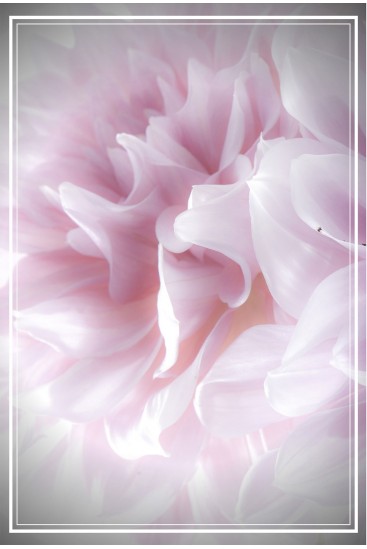 A circle on the road to self, between women, from September to June, one session per month, on the basis of free
To dare to speak feminine
Live sacred celebrations
Meditating together in a circle of shared intentions
Treat yourself to moments of well-being
Engage in conscious co-creation in any sorority
Discover disciplines of alternative medicine (eg olfactotherapy) or spiritual practices (eg tantra yoga)
Our expertise, your asset
No drop shipping or Market place. So, no unpleasant surprises! After control, all our instruments leave directly from us.
Automatic 10 percent discount for professional Health or Well-being accounts with SIRET number (excluding promotional products)
Appointment possible by videoconference or by phone to listen to your bowl before purchase
Payment in several installments by credit card with Klarna, Paypal and checks
Description of my product
Translation comming soon !
What our clients think