The leading site for singing crystal bowls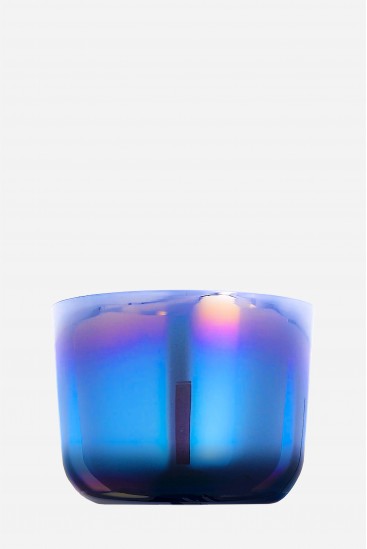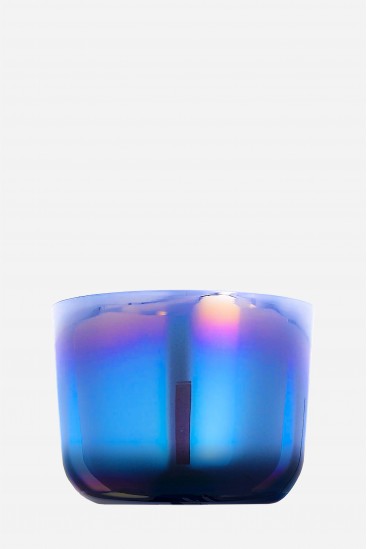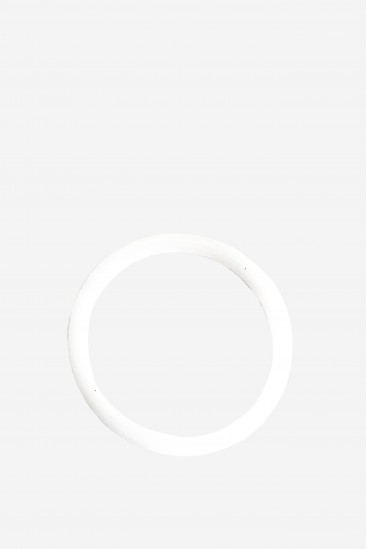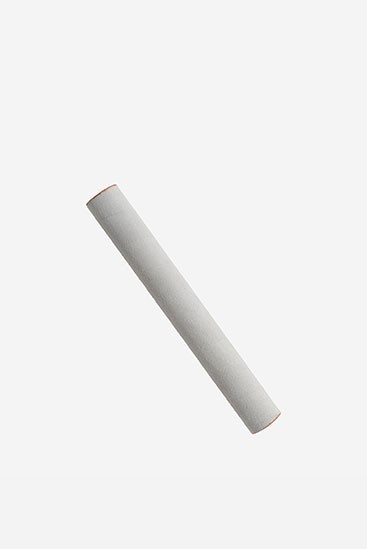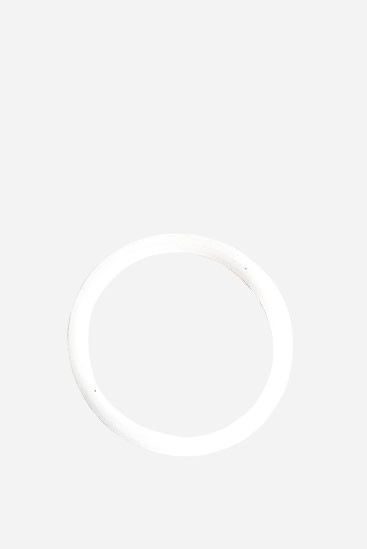  
Watercolor - colorful crystal singing bowl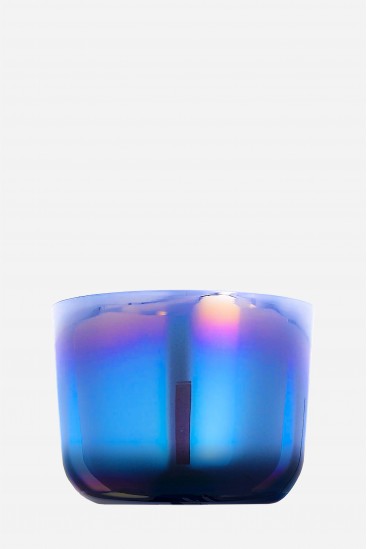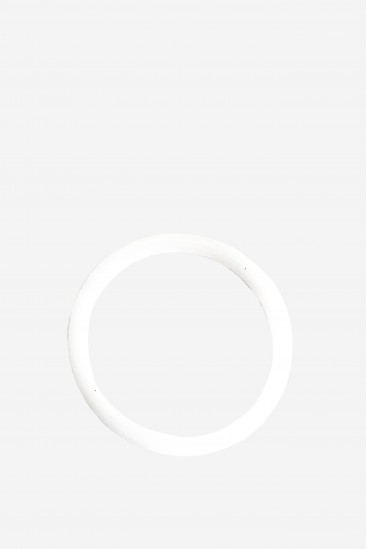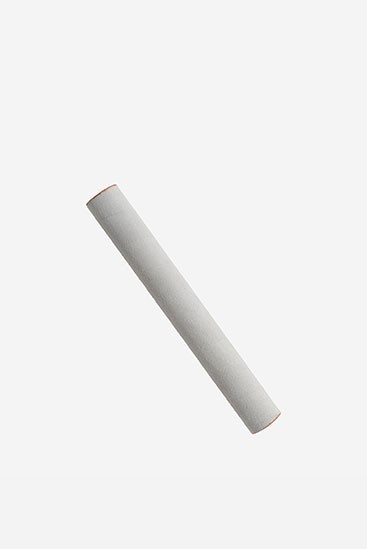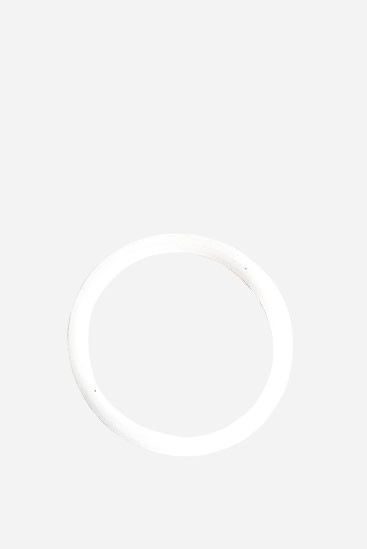 The delicate melody of a sound watercolor. crystal clear and low!
A luminous crystal bowl for soft frequencies.
Musical bowl in natural quartz, colored iridescence predominantly sky blue
8" in diameter in F, heart chakra
Color: iridescent sky blue
Low tone (octave 3) 
Sustain (length of the edge) thanks to our rigorous specifications
Comes with its suede stick and o-ring
Full description
Cristal Vibrasons selects for you singing crystal bowls of excellence. Since 2005, we have set rigorous specifications with our manufacturers to avoid granular crystal bowls and too thick. Our bowls are made of pure quartz and 100% natural. They are created according to an industrial process with international standards.
Our expertise is based on our singularity: therapist-teachers, distributors and designers range, we have the concern to offer you instruments that we test, purify and would like to use in our practices.
Originating from a French process used by Saint-Gobain, the laboratory crucibles became, thirty years ago, crystal singing bowls, an ingenious discovery of the American Cédric Wise. You will find everything about their origin in our white paper
Following the relocation, all crucible manufacturers have moved to China, thus transferring their know-how. The quartz used comes from Asia, the United States or Latin America.
Since 2004, we have been working with renowned manufacturers, certified to international standards (SGS) with whom we have drawn up demanding specifications, in accordance with our own professional practices and our choice of excellence.
A close partnership has therefore been established with creative artists. We inspire their work to create, with precision and beauty, our own collections.The Cristal Vibrasons singing bowls become incomparable vibratory and sound jewels for meditation!
Cristal Vibrasons can help you choose your bowl and answer your questions at anytime.
Please ask us all your questions on our live chat, we will be pleased to lead you to the perfect fit.
A choice on the net, guided by specialist trainers, can be simple and effective when your feelings match with their expertise.
Reviews about this product

Show attestation
It's so inspiring and for me - it's the right bowl to keep my vibrations and frequency high. Sounds amazing and right for my hearth♥♥♥

Merchant's answer

Dear Anita Glad you love your bowl! Thank you for your trust.
Our expertise, your asset
No drop shipping or Market place. So, no unpleasant surprises! After control, all our instruments leave directly from us.
Automatic 10 percent discount for professional Health or Well-being accounts with SIRET number (excluding promotional products)
Appointment possible by videoconference or by phone to listen to your bowl before purchase
Payment in several installments by credit card with Klarna, Paypal and checks
You might also like
Professionals advise you
Description of my product
Your bowl comes with a suede mallet and a O-ring.
The Aquarelle crystal bowl sings in a low octave and on the note of F.
Everything is possible with a bowl of crystal, creating elixirs, working with water, meditating, accompanying yoga, concerts or soundtracks, performing energy treatments, chanting mantras and other sacred sounds ... etc. Moreover, they are excellent mediators in therapeutic accompaniments.
Training available in French
• The Apprentisons
• The Vibraspirants
These bowls are of great vibratory finesse and their sound and vibratory range is subjugated. They are very easy to play and their song is long. They can be used indoors and outdoors. The quartz selected by our manufacturers is the purest of the silicas used for these singing bowls and among the many levels of quality required for the manufacture of these crucibles.
The diameter and weight require playing on the ground or on a table. Their power requires, in particular, to raise awareness about their use and to develop the control of the energetic fields they deploy and raise.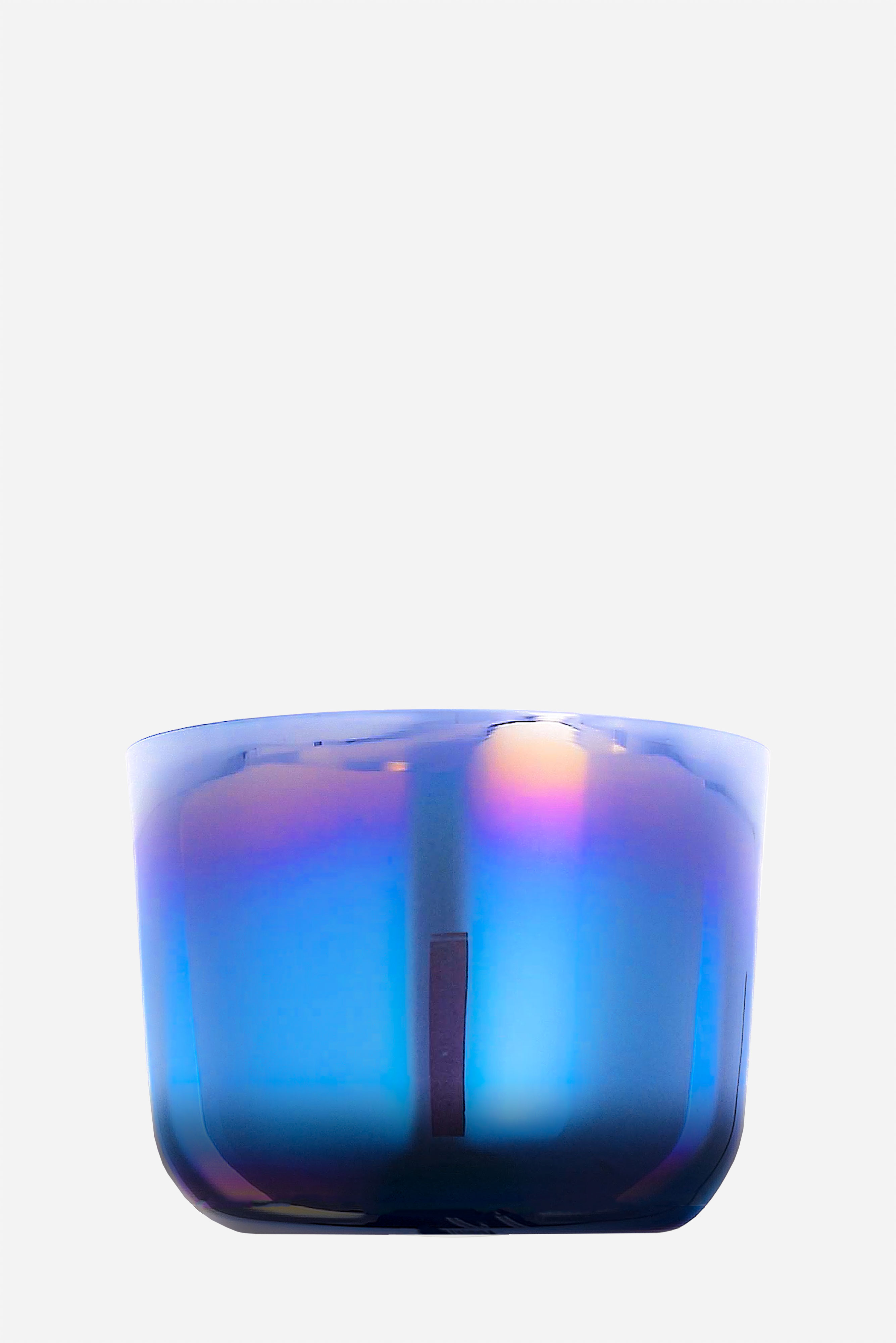 What our clients think