The leading site for singing crystal bowls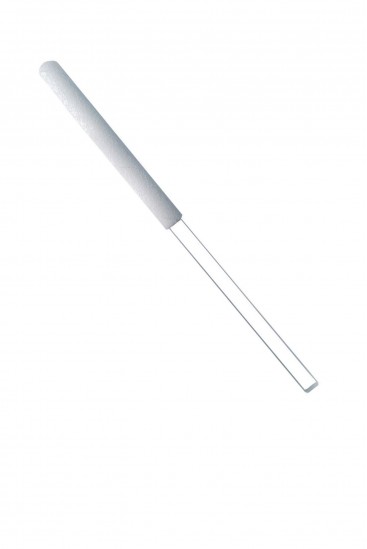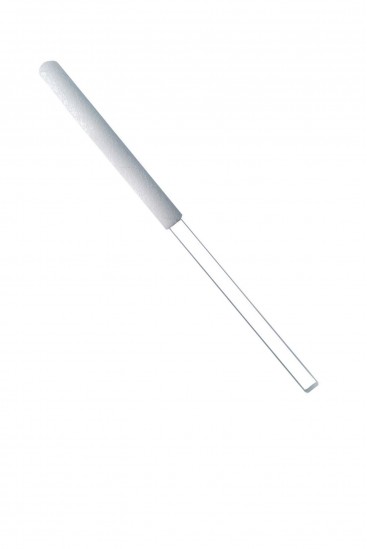  
Stick with plexi and suede handle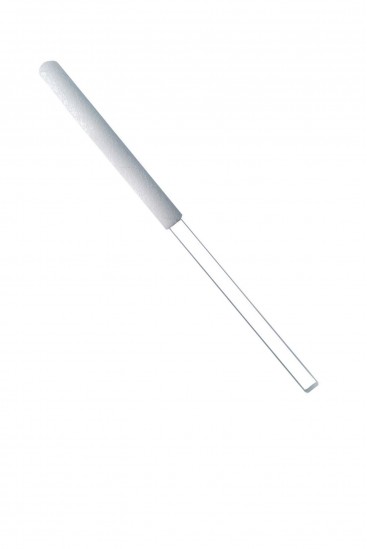 Suedette mallets with plexiglass handles are used to sing smooth-walled crystal bowls such as clear-sensitive or exceptional bowls. They are also used to vibrate sacred geometries and can also make the Crystal Vibraphone sing. They are very light and very manoeuvrable to obtain a smooth and subtle game.
Our expertise, your asset
No drop shipping or Market place. So, no unpleasant surprises! After control, all our instruments leave directly from us.
Automatic 10 percent discount for professional Health or Well-being accounts with SIRET number (excluding promotional products)
Appointment possible by videoconference or by phone to listen to your bowl before purchase
Payment in several installments by credit card with Klarna, Paypal and checks