The leading site for singing crystal bowls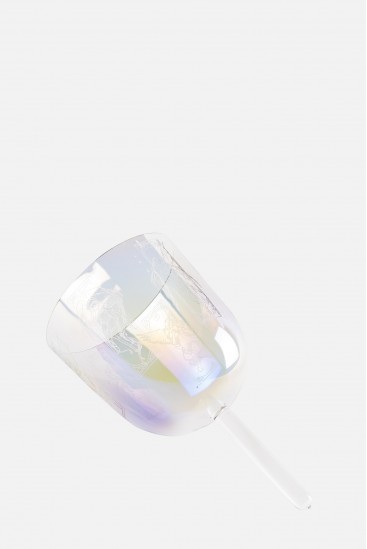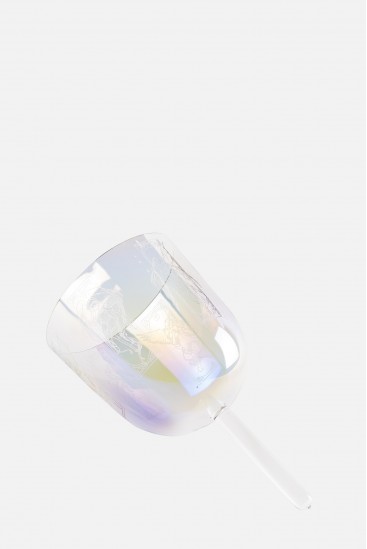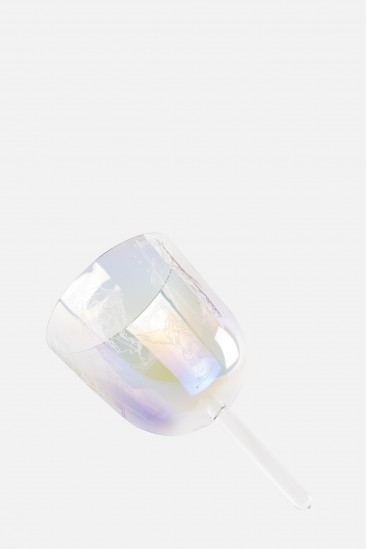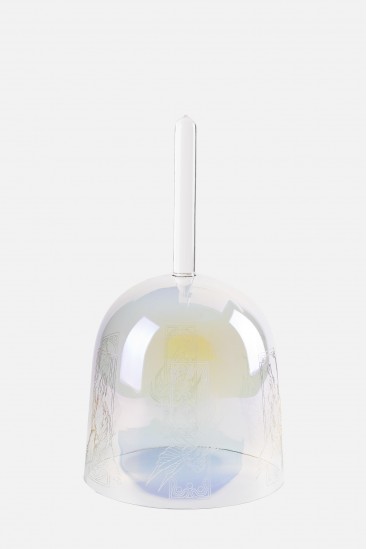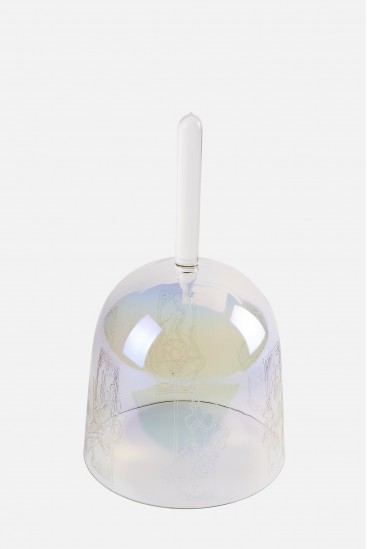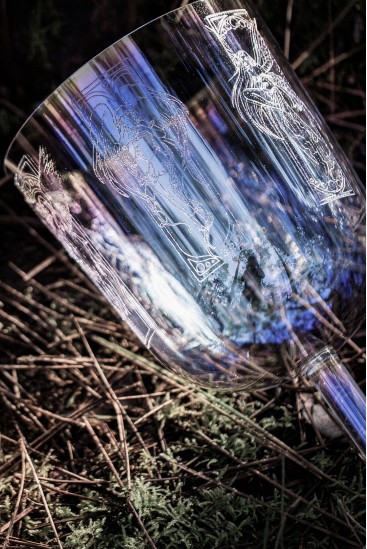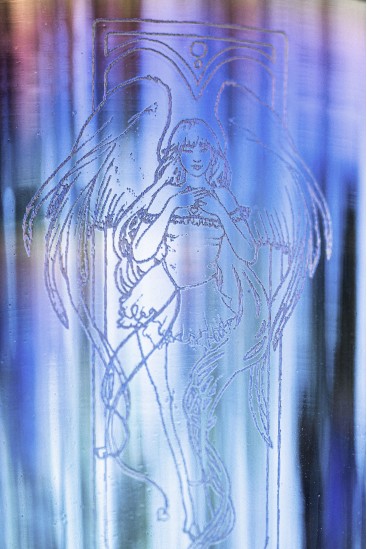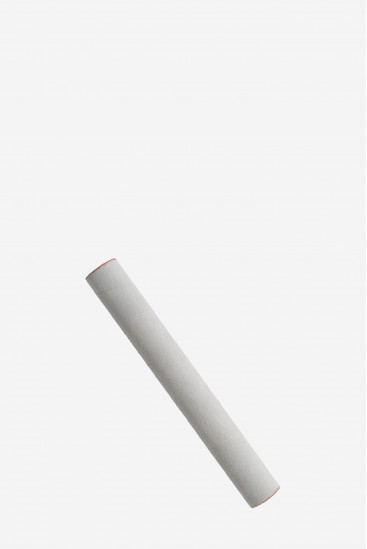  
Elvish - Practitioner Engraved Bowl - Crystal Singing Bowl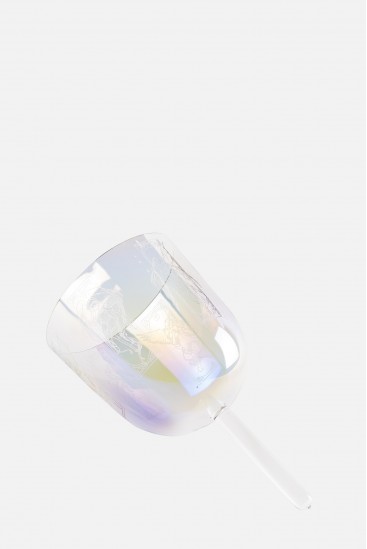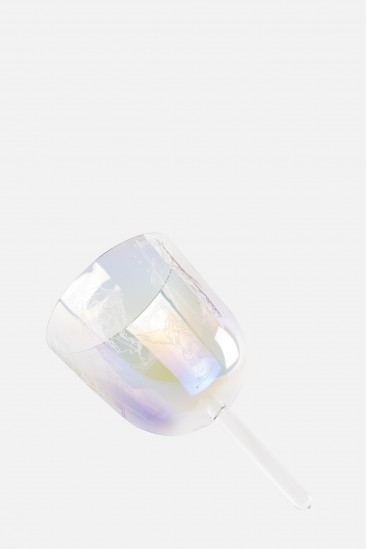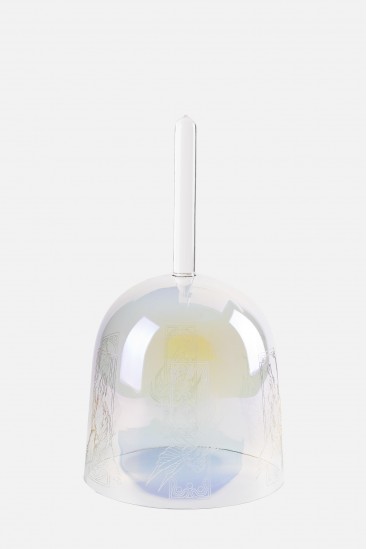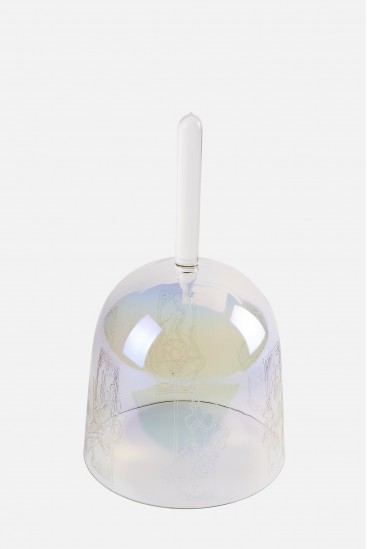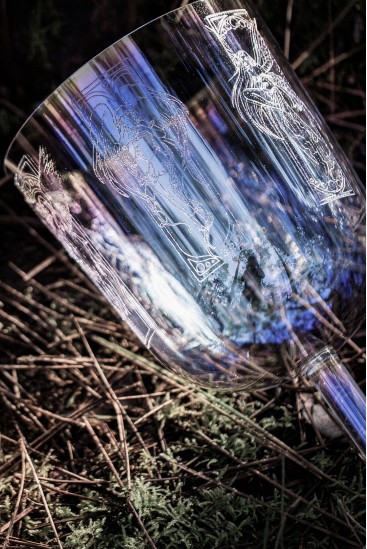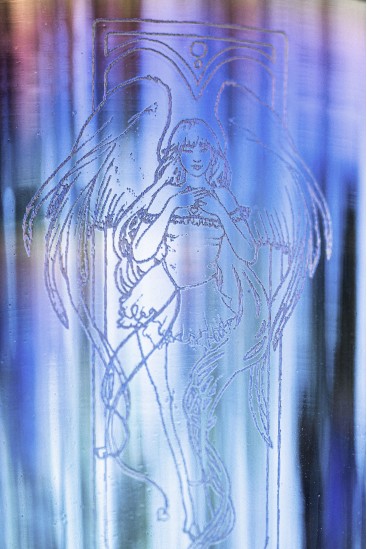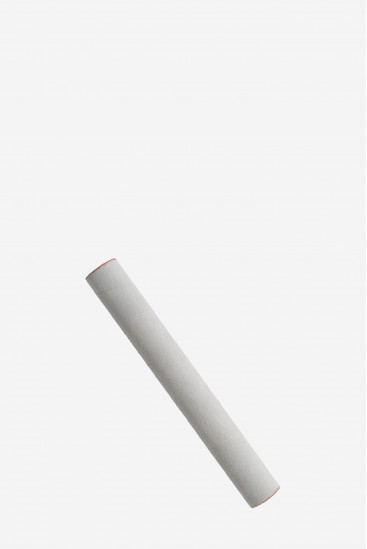 A subtle vibratory window ajar on the invisible worlds and nature's spirits.
Engravings that amplify the frequency of the Fairies for a magical healing chalice.
Our expertise, your asset
No drop shipping or Market place. So, no unpleasant surprises! After control, all our instruments leave directly from us.
Automatic 10 percent discount for professional Health or Well-being accounts with SIRET number (excluding promotional products)
Appointment possible by videoconference or by phone to listen to your bowl before purchase
Payment in several installments by credit card with Klarna, Paypal and checks
You might also like
Professionals advise you
Description of my product
Elvish is a clear natural quartz crystal bowl iridescent with titanium gas.
Your practitioner bowl is delivered with a suede mallet. Saddlebags are available for purchase.
Excellent mediator for meditative and ritual practices. Perfect tool for energy treatments or therapeutic accompaniments. Its use gives instant energy indications.
It can lose intensity outdoors.
• The Apprentisons
• The Vibraspirants
Extremely sensitive and responsive: the speed of its spiral varies depending on the energy fields it encounters. Very manageable, light and easy to play. Its colors are soft and pearly, reflecting the colors of the rainbow when it is in the presence of a source of light. His song lasts a long time and goes off very gradually. Its smooth wall promotes pure noises without friction with the stick.
The pearly color, just like the white, is that of purity, transparency and clarification.
Legendary anthropomorphic creatures, elves are divinities, of nordic origin, nature and fertility, also called "little people". Some writers see elves as energetic condensates, emerging from the universe from which they derive their ability to pass the gates. Their channel is the imagination, which they exalt with dreams and visions.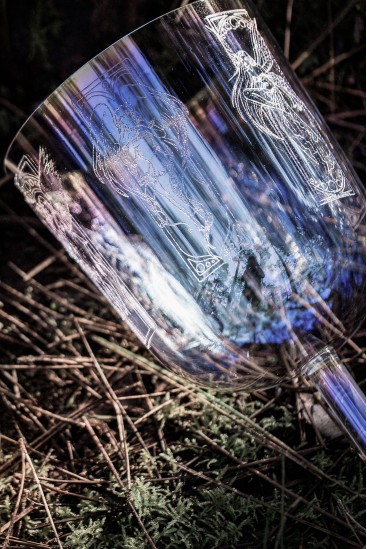 What our clients think