The leading site for singing crystal bowls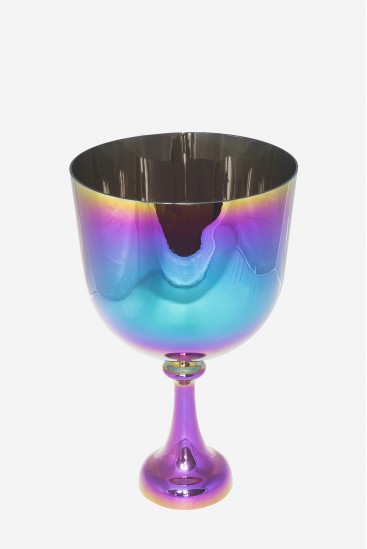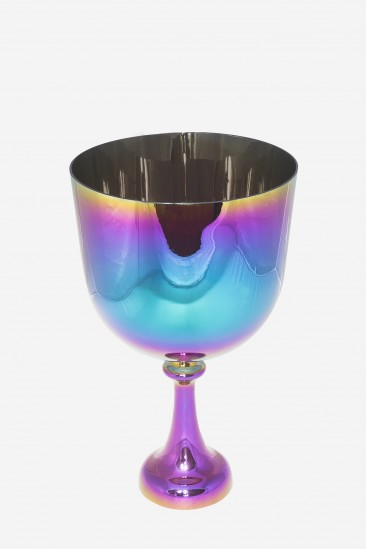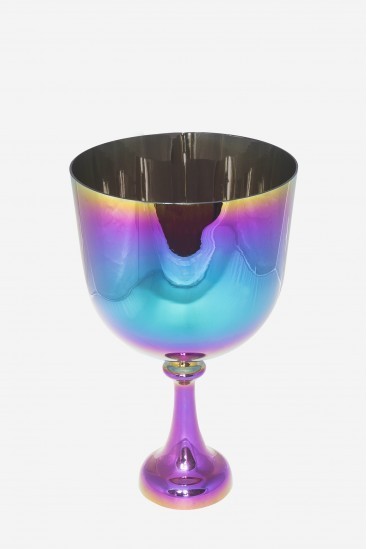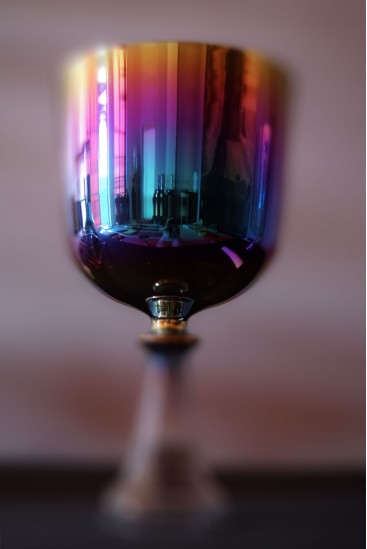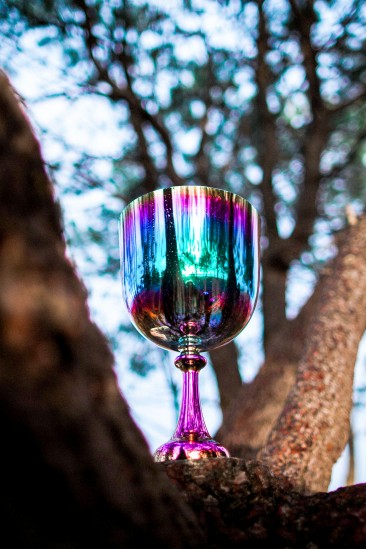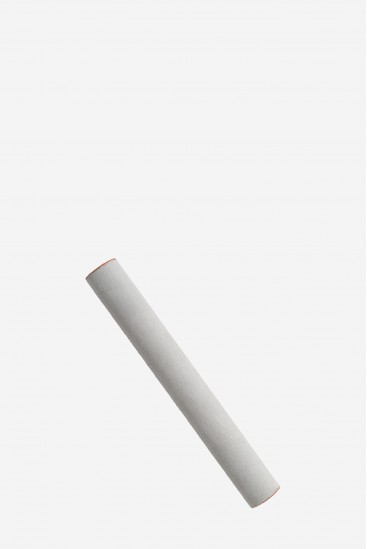  
Iridescence - Chalice - Crystal Singing Bowl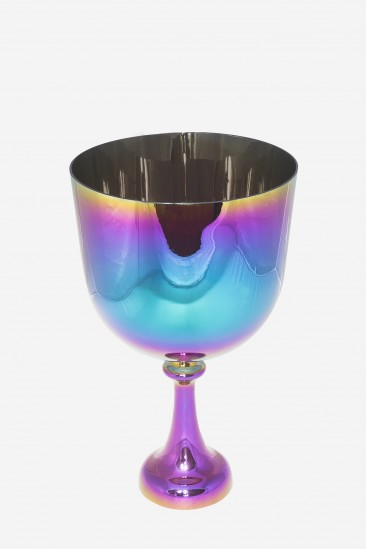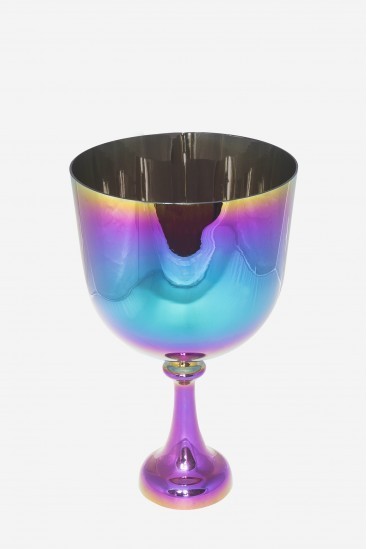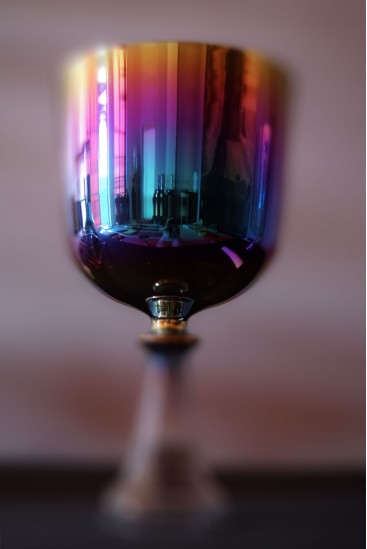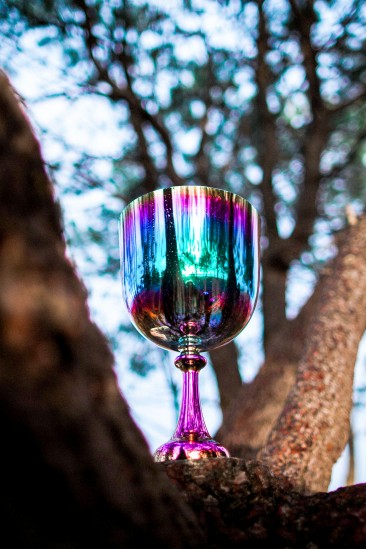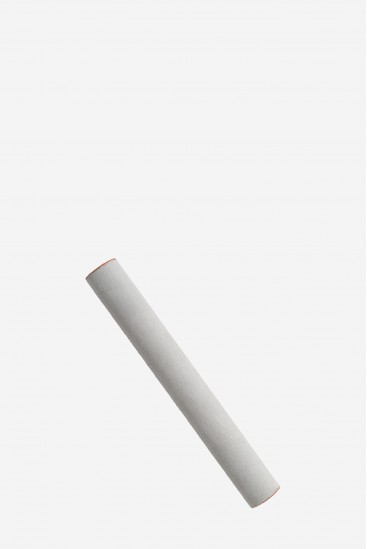 The Chalice of beauty, a sublime radiance of the rainbow.
A serious and deep sound in G for a powerful Word.
Our expertise, your asset
No drop shipping or Market place. So, no unpleasant surprises! After control, all our instruments leave directly from us.
Automatic 10 percent discount for professional Health or Well-being accounts with SIRET number (excluding promotional products)
Appointment possible by videoconference or by phone to listen to your bowl before purchase
Payment in several installments by credit card with Klarna, Paypal and checks
You might also like
Professionals advise you
Description of my product
The Cristal Celeste is a transparent practitioner crystal bowl with a very small diameter (3'' to 4'' - 8 to 10 cm), B note.
Practitioner bowl delivered with a suede mallet. Saddlebags are available for purchase.
This bowl presents a high-pitched, extremely pure sound that immediately raises consciousness, ideal during an energy treatment or harmonization.
Its size allows a good resonance that sounds struck.
• The Apprentisons
• The Vibraspirants
Powerful bowl despite its small size, handy and very easy to play. Its smooth wall promotes pure noises without friction with the stick.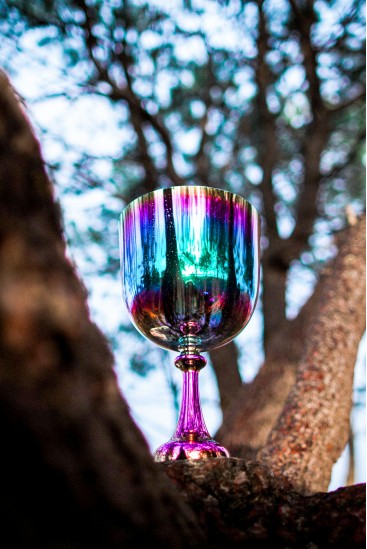 What our clients think