The leading site for singing crystal bowls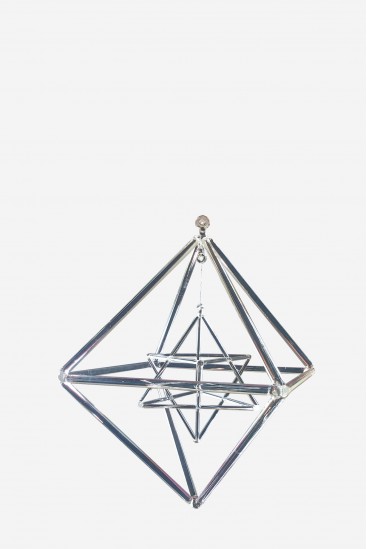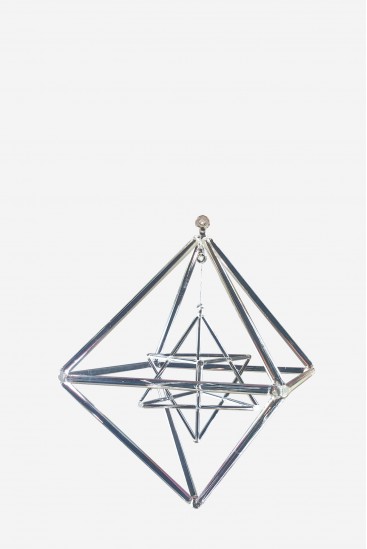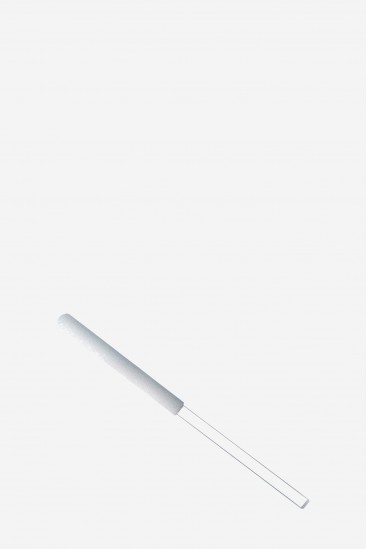  
Great Sacred Vehicle - Crystal Instrument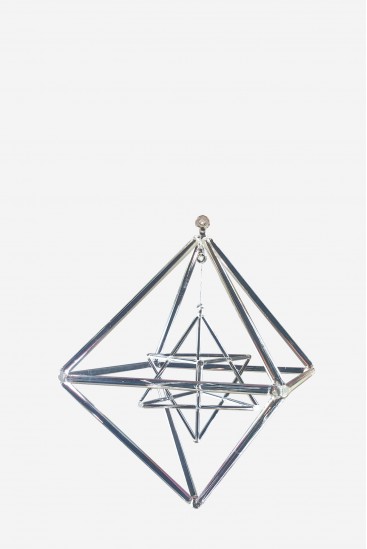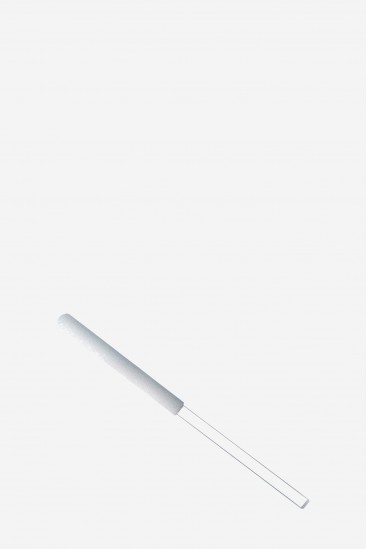 A majestic structure that celebrates the balance of the universe.​
A majestic structure which celebrates the Balance of the universe.
Original creation Cristal Vibrasons, this pendant light offers sound vibrations combining the Merkabah and the Holon.
A power which clarifies, purifies and raises the vibratory rate of places of life and of people.
Therapeutic instrument for an awakening to cosmic dimensions.
Our expertise, your asset
No drop shipping or Market place. So, no unpleasant surprises! After control, all our instruments leave directly from us.
Automatic 10 percent discount for professional Health or Well-being accounts with SIRET number (excluding promotional products)
Appointment possible by videoconference or by phone to listen to your bowl before purchase
Payment in several installments by credit card with Klarna, Paypal and checks
Description of my product
Your sacred geometries is delivered with a mallet and a delicate crystal mallet.
This instrument brings together two sacred natural quartz geometries, a true work of art and a magestic and powerful vibratory tool! This creation is the physical quartz manifestation of Tom Keynon's Hops-inspired research.
The Holon healing and immunity is a double pyramid that harmonizes the polarity of all energetic bodies to enhance our natural protection against low frequencies. It stabilizes your inner energy in yin & yang polarities.
The Merkaba is our spiritual vehicle that opens subtle fields between sky (Sea), energy body (Ka) and soul (Ba) according to ancient Egyptian tradition.
What our clients think