The leading site for singing crystal bowls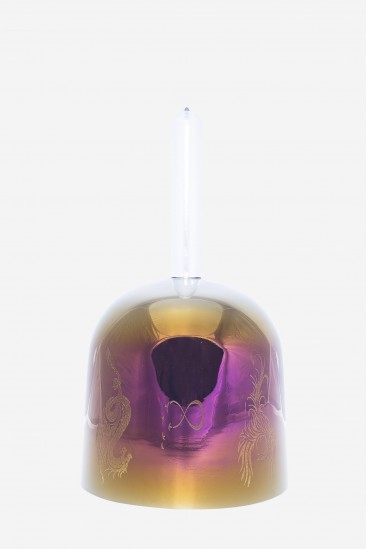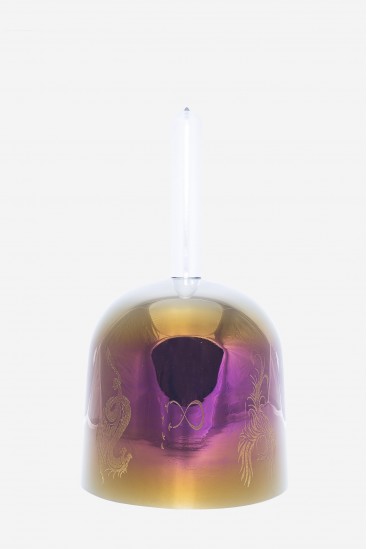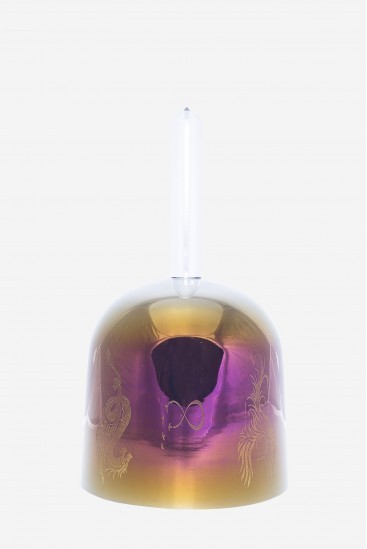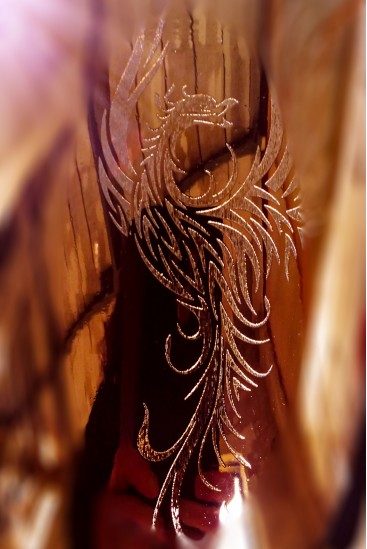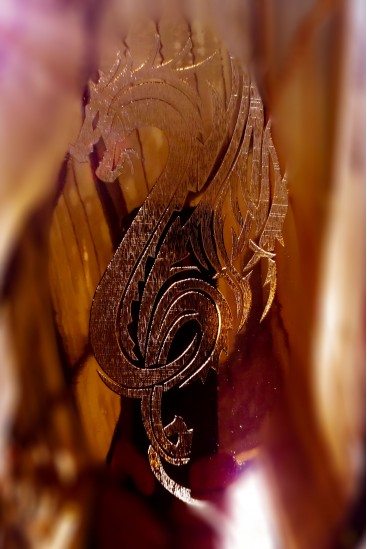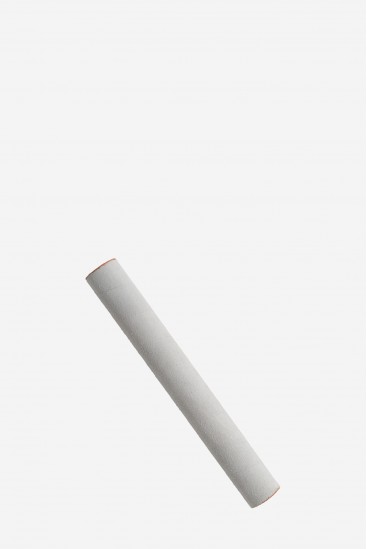  
The Alchemist - Practitioner Bowl - Crystal Singing Bowl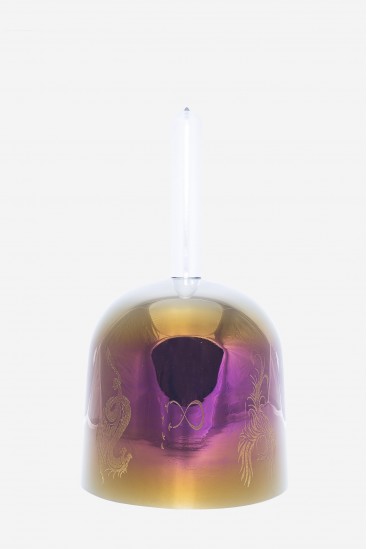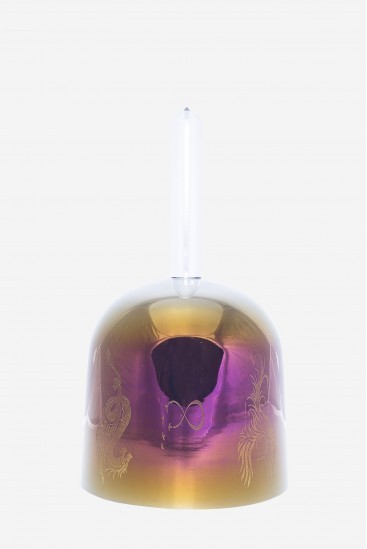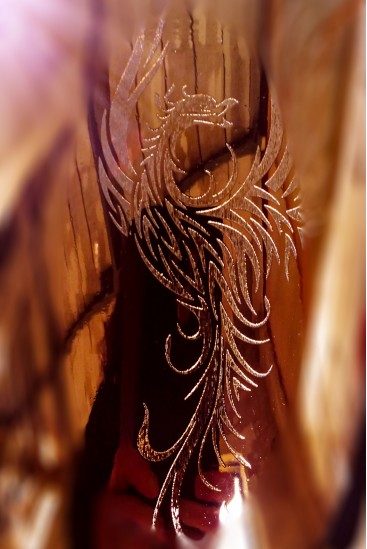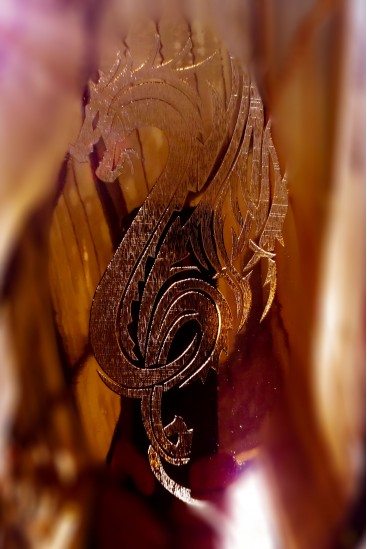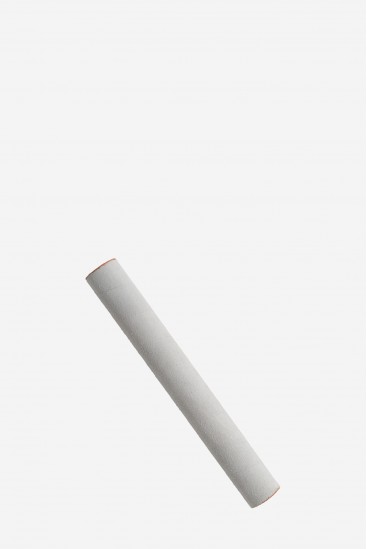 Alchemical fire's energies serve your personal transformation.
The essential tool of the practitioner for his care and for initiates on the Way of Alchemy.
Our expertise, your asset
No drop shipping or Market place. So, no unpleasant surprises! After control, all our instruments leave directly from us.
Automatic 10 percent discount for professional Health or Well-being accounts with SIRET number (excluding promotional products)
Appointment possible by videoconference or by phone to listen to your bowl before purchase
Payment in several installments by credit card with Klarna, Paypal and checks
You might also like
Professionals advise you
Description of my product
Practitioner bowl delivered with a suede mallet. Saddlebags are available for purchase.
The Alchemist is a Crisstal Vibrasons bowl, made with transparent natural quartz, iridescent by titanium gas.
Its maneuverability and sensitivity make it a quality mediator for care. Fire energy and orange color lead to the transformation in depth. Perfect for putting your voice on your root note, for singing, chanting mantras or any other use using the verb.
They can lose intensity outdoors or in large groups.
• The Apprentisons
• The Vibraspirants
Lightweight, handy, easy to play bowl. He is sensitive to touch, reactive and his singing lasts a long time. Spiral quick and frank, stabilizes on a C note in octave 4 medium, facilitating anchoring by the root chakra.
Orange is a warm color, linked to creativity, communication, senses and serenity. It's also the female chakra color.
What about the engravings?
The bowl is engraved with 3 different symbols: the Phoenix, the Dragon and a Lemniscate that opens on birds. The Dragon represents a preliminary stage of transformation. By sinking into the unconscious, the old consciousness puts itself in a perilous situation, because it apparently extinguishes itself in order to metamorphose. The Dragon is also the golden symbol of Consciousness ...
The Phoenix is ​​the philosophical sulfur. It represents then the principle of fixity which resides in the hearth of our central fire. It seems to be consumed unceasingly, to reborn continually of its ashes. It is the symbol of regeneration that is the alchemical red work.
Between these two engraved figures, we can find a Lemniscate. It is a form of spiral movement with incessant passage through the center. Traditionally, as in mathematics, we have made it the symbol of infinity.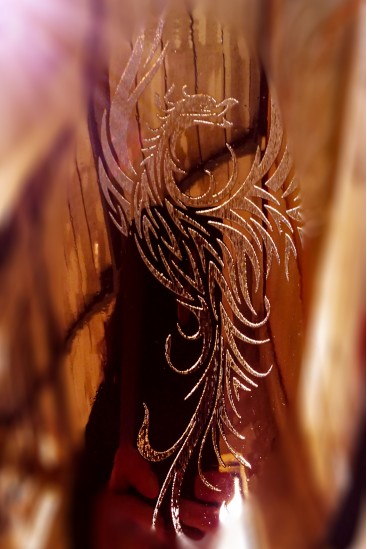 What our clients think